WORK&TRIP EXCHANGE INTERNATIONAL
Work&Trip Exchange International is an American Company, from Jacksonville-Florida, specialized in the coordination and placement of students and graduated seeking internships in the U.S. Placements in Hotel/Hospitality and Agriculture are the company's primary focus. Work&Trip Exchange International works with the host company and trainee to arrange visa sponsorship, required insurance and provides program support for individuals to complete on-the job-training assignments in the United States. Wrok&Trip EI has partnership with Exchange Agencies and Universities from all over the world, mostly in Europe, where there is a second office in Cherkassy-Ukranine, and South America, where there is a third office in Sao Paulo-Brazil.

_Our company worries about providing to our applicants the same life experience that our team lived, which was the amazing opportunity of working and being in the USA,
_We also want the host companies to achieve improvement and to be satisfied with their business results by having qualified interns or Trainees,
_Our team started from bonds built in our exchange programs, so we all know how important the program might be for Employers and for the Applicants, because of it we are worried about providing professional development, but also, ethically, give all human support for them.
Work&Trip Exchange International is known for having a caring style and for providing successful internship programs that meets Employers and Interns\Trainees labor necessities.
Anna Korinna
Founder
Anna is the Executive Director and founder of Work&Trip Exchange International, holding a degree in Agricultural Education, also graduated from the Pedagogical University, Faculty of Pedagogical and Psychological Sciences. She has been systematically taking part in international scientific conferences of the University. Anna was participating in Exchange Programs in Denmark and in the USA. She took professional training in agriculture of Denmark, which has participated in the international workshop "Implementation of innovative technologies in agriculture and increase production."
Anna Korinna was born in Ukraine, but now lives in Brazil as director president of Work&Trip Turismo e Intercâmbio Cultural. Passionate about psychological literature (Favorite writers Dane Carnegie, Erich Fromm, John Gray). Loves to travel, immersing herself in the traditions, customs, and Lifestyles of people from foreign countries.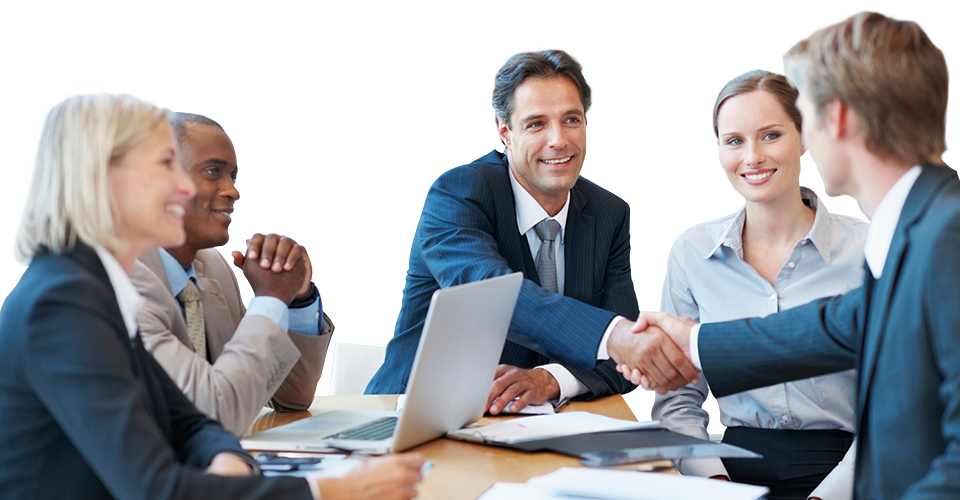 What We Do
Work&Trip Exchange International offers cultural exchange programs in the U.S. which connect American Employers with foreign interns/trainees. Our goal is to match the U.S companies with our selection of young professionals so they trade their skills, for mutual benefits.
For the interns/trainees, living abroad while working is a great way of improving English language and living the American Culture, both associated with life experience acquirement and professional development.
For the companies, we offer the opportunity of upgrading their business through cross cultural knowledge as well as contact with varied techniques of labor that international interns might promote.